Outlook
Attractio takes place on the amazing Entertainment Space Station (ESS), an artificial satellite orbiting Mars. This station was created specifically to transmit Attractio, being the only place that meets the requirements to host gravity manipulation games. As usual, Darius will host this exciting reality show.
Key Features
+40 levels.
3 Game Modes: Campaign, Time Trial and Extra Maps.
3 Playable Characters with unique Storylines.
Each level and puzzle can be solved in different ways.
Advanced custom physics.
Set in a fictional Game Show, contestants must use gravity and physics to solve challenging puzzles.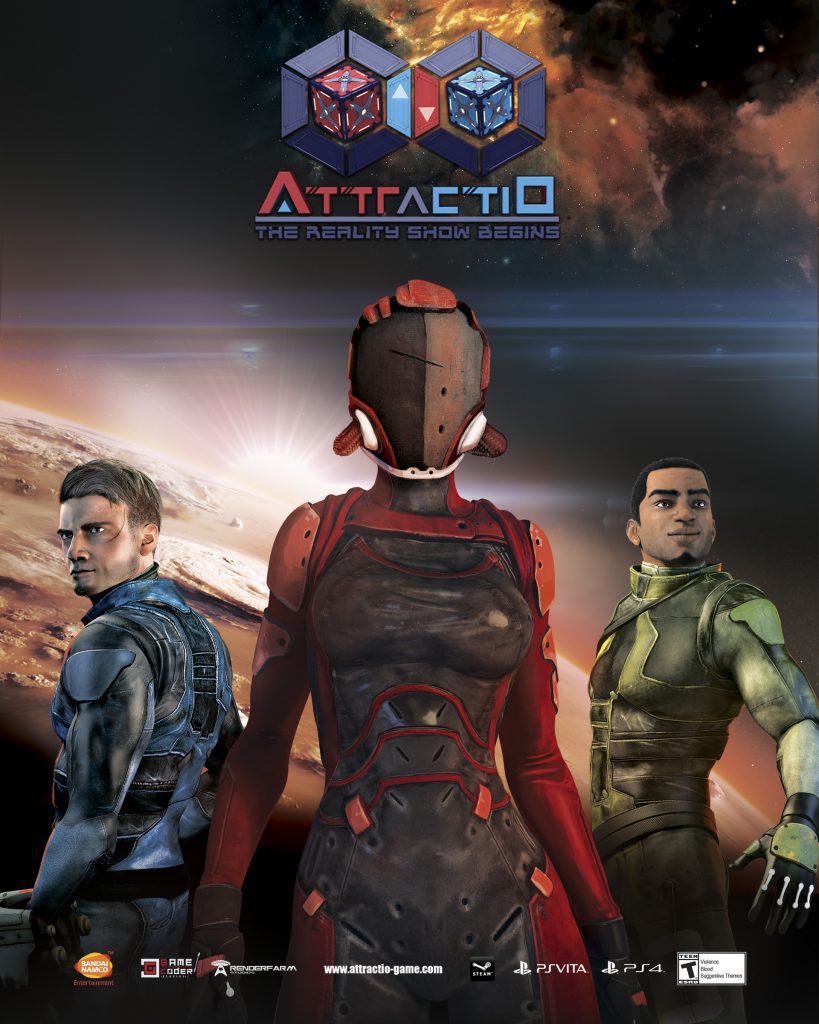 Gameplay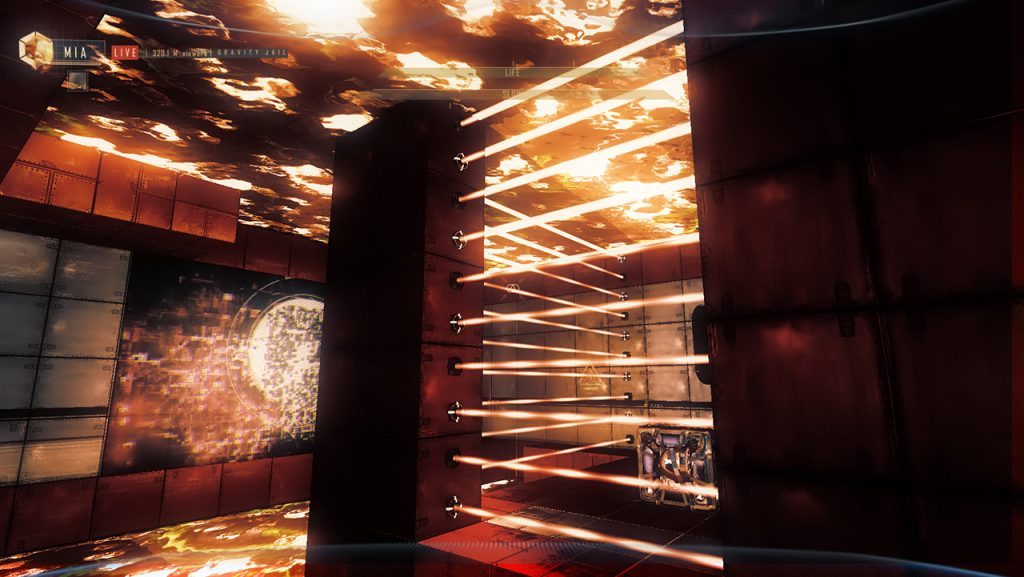 Create zero gravity objects, colliding two objects of the same weight and opposite directions of gravity.
Smooth your landing by using a box with a gravity direction perpendicular to a wall. This happens due to friction between the wall and the box when falling.
G-Box: a special box that changes the gravity direction of the box. This is useful to automate some mechanics within the game and perform simultaneous tasks.
More friction and "skateboxing". Try skating using a box as a board and manipulating friction.