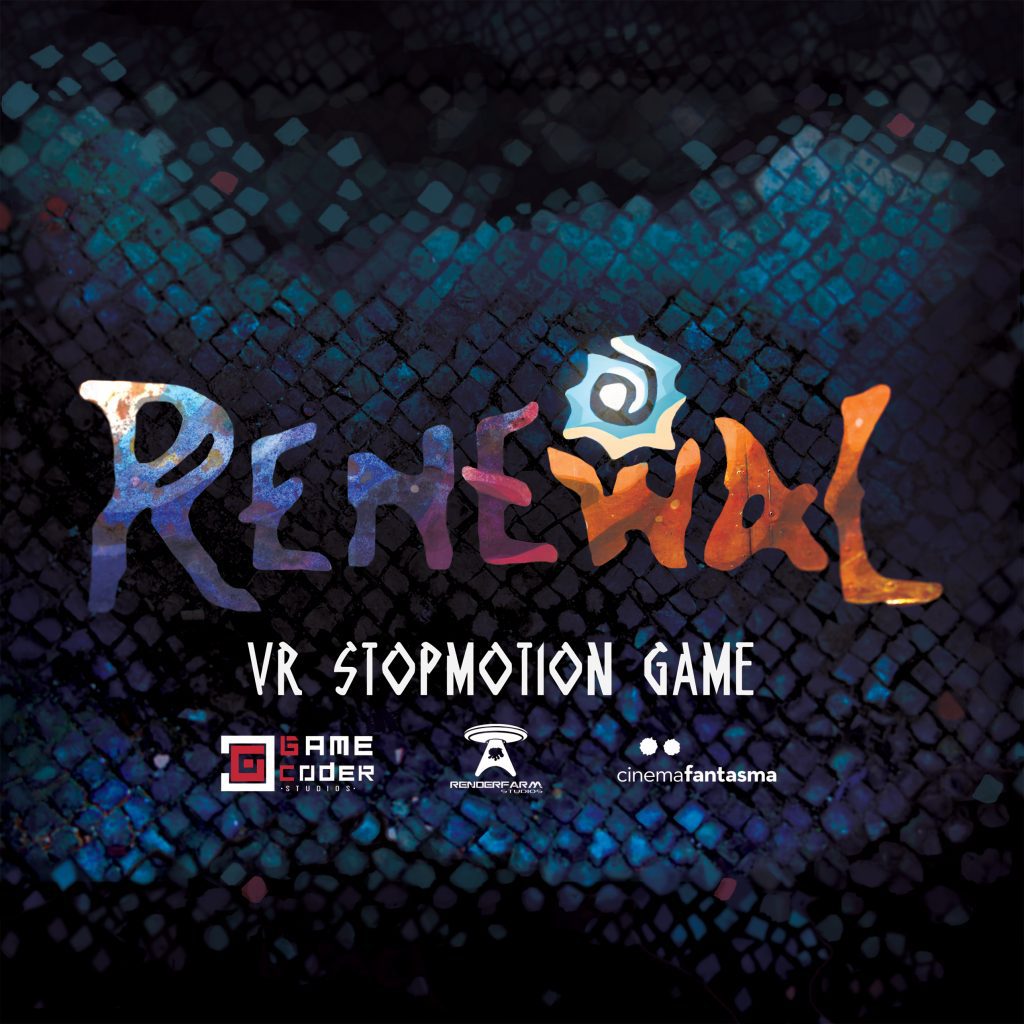 Story
Renewal is a story of redemption set in an underwater world filled with mythical creatures and gods.
The journey of a hero described in an ancient prophecy to save the world from total destruction.
Art
The Renewal's art style is inspired by the architect Antoni Gaudí and the Steampunk culture.
The main assets of the renovation will be physical built. The animation of the characters is going to be done with the stop-motion technique.
Gameplay
Renewal is a game in which you must help the inhabitants and save the treasures of Atlantis while a massive flood occurs. Using the environment, the force of the elements, and the help of allies, you can accomplish your mission and stop the fierce attack ordered by the God of Gods.